Recent News
January 18, 2021
Dear Parents,
I hope you and your family are doing well in these unpredictable times. Thank you for continuing to be vigilant and not attend childcare with any symptoms of ill health. You will not be charged for sick days throughout January. Our staff continue to be amazing and provide excellent care and follow all safety protocols and policies. We can do this together, and stop the spread of this virus.
As we work through the latest COVID-19 lockdown restrictions, we want to let you know we are here to support you. Our Picton and Massassaga-Rednersville Centres and Home Childcare program remain open.
School Age program for essential childcare families is offered at St. Gregory's School in Picton. This is free, and provided by the Ministry of Education, to those essential workers of school age children who are eligible and offered until schools re-open. Details and contact information through Prince Edward – Lennox & Addington Social Services (PELASS) at https://www.lennox-addington.on.ca/news/pelass-offering-emergency-child-care.
EarlyON programs will only be delivered virtually through social media. Please join the EarlyON staff on:
Facebook – https://www.facebook.com/thehubcentre
Instagram - https://www.instagram.com/earlyonpec/
We ask that you contact your childcare program HUB manager if and when your childcare schedule changes and are available as below by phone or email:
Picton Centre – Margie McConnell, Childcare Administrator
e: margiem@thehubcentre.ca, p: 613-476-8142
Massassaga-Rednersville Centre – Stacey Stanford, Childcare Administrator
e: staceys@thehubcentre.ca, p: 613-503-1334
School Age Programs – Caitlin Cronkwright, School Age Manager
e: caitlinc@thehubcentre.ca, p: 613-503-1297
Home Childcare Program – Mariann Cretney, Home Childcare Coordinator/Visitor
e: mariannc@thehubcentre.ca, p: 613-503-2073
Sincerely,
Susan Quaiff RECE
Executive Director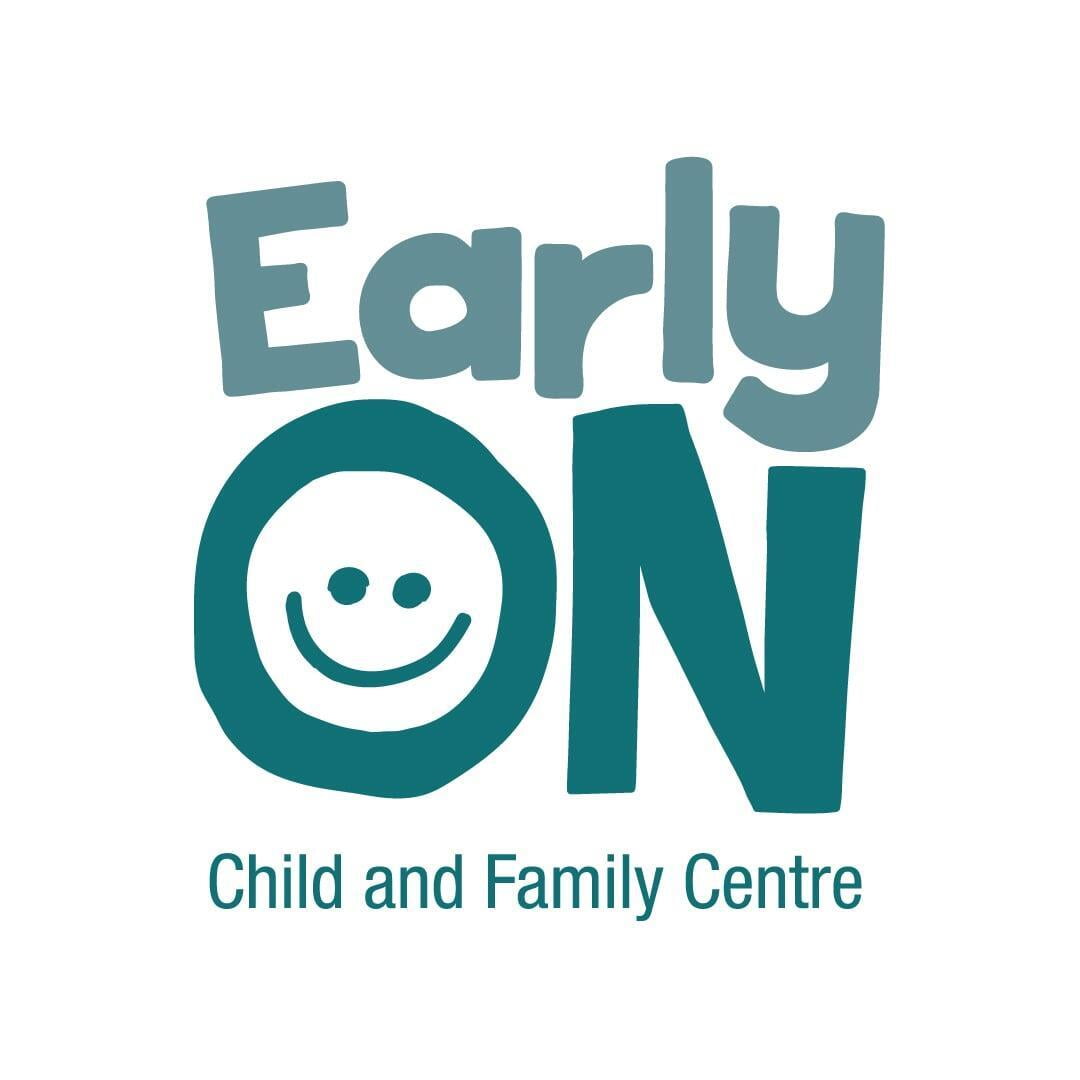 We are EXCITED to welcome playgroups families back January 4th, virtually! Click here to view the playgroup schedule.
- The EarlyON Team
Our not-for-profit organization has served the children and families of Prince Edward County since 1989.
Support us as we continue to grow and expand.