Recent News
County Transit is a public service to provide quick, easy, safe and affordable transportation for the residents of Prince Edward County.
There is both a fixed route (red) and an on demand route (green).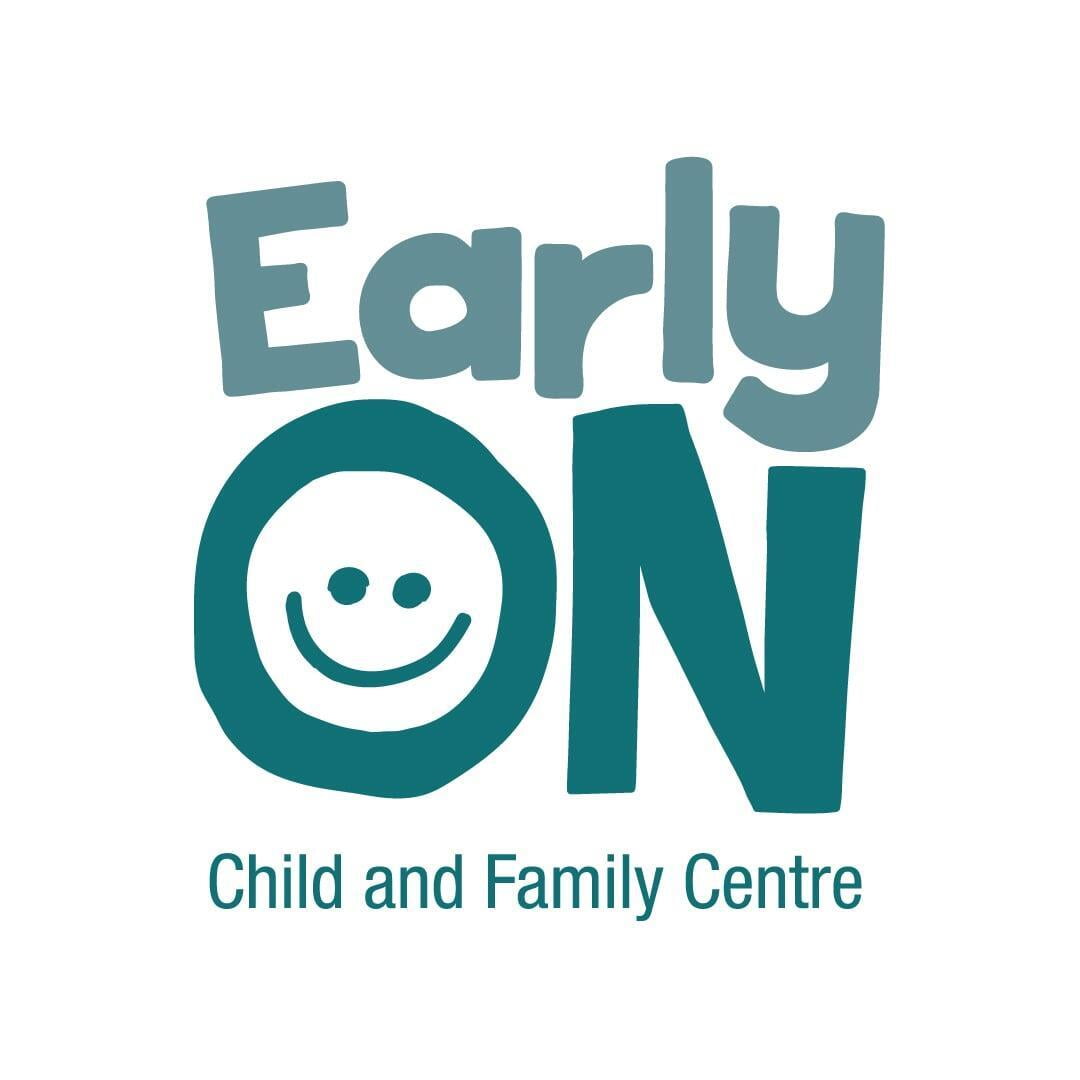 We are EXCITED to welcome playgroups families back January 4th, virtually! Click here to view the playgroup schedule.
- The EarlyON Team
Our not-for-profit organization has served the children and families of Prince Edward County since 1989.
Support us as we continue to grow and expand.