Recent News
20th Anniversary
October 22, 2020

On this special day we'd like to show our staff some love! We'll be showering them with treats, a little gift to take home and Certificates of Appreciation. We want them to know how much their hard work and dedication to the children in all THUB programs, and to The HUB Child & Family Centre itself, means to us. Without you we wouldn't be what we are. Thank You!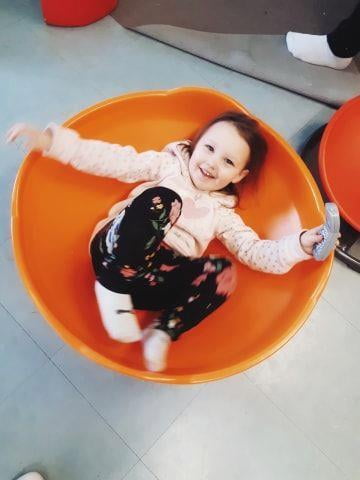 Before and After School Programs
We offer Before and After School care at Prince Edward Collegiate Institute, C.M.L. Snider, Kente, and St. Gregory's Catholic (After School only) Schools. Would you like to learn more about the programs? Click here.

We continue to promote the C.M.L. Before & After School program in Wellington in the hopes that we will have enough enrolment to run.
Interested in enrolling your school age child? Fill out the Interest Form and we'll be sure to get back to you.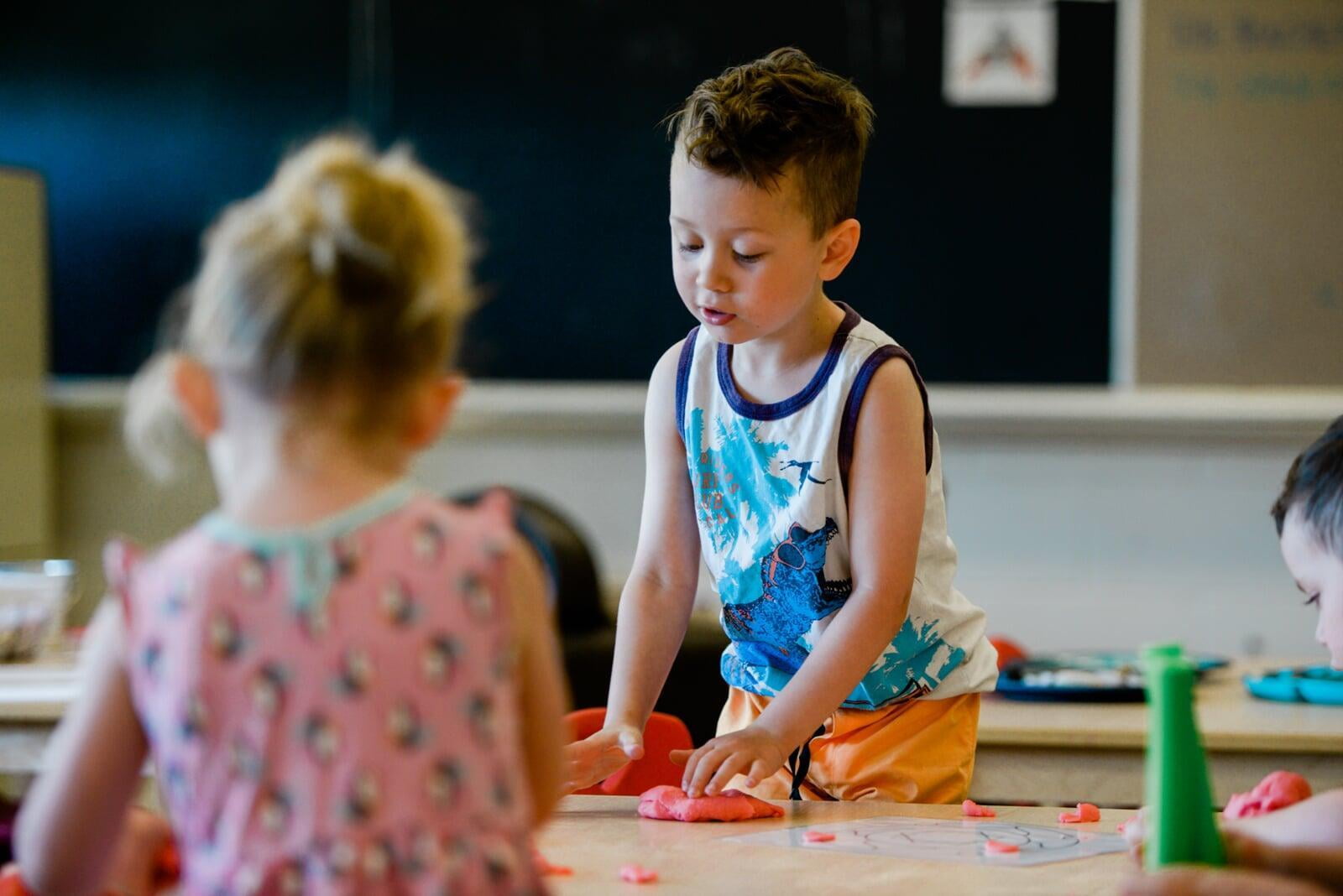 As of school openings, I want to provide further guidance regarding Ministry of Education procedures required by us as the licensee. Our space in schools will be limited as we begin, at Kente, C.M.L. Snider and PECI. Our child care centres will go to their full capacities, and our EarlyON programs will be offered at outdoor locations. Home child care has some spaces available as they begin to re-open too.
Most important to note is if you or your child are not feeling well, with any of the symptoms on the screening tool (go to COVID-19 response tab for the latest information), please do not attend programs offered by The HUB.
This next period, from September to December, all licensed child care will have no sick fees for children who do not attend due to symptoms related to COVID-19. We are to ensure children remain at home when not well.
Thank you for your cooperation. If you have any questions, please do not hesitate to get in touch with myself or the Manager of your School Age, Child Care Centre, Home Child Care or EarlyON program.
Be safe. Be well. We are all in this together.
Susan Quaiff RECE
Executive Director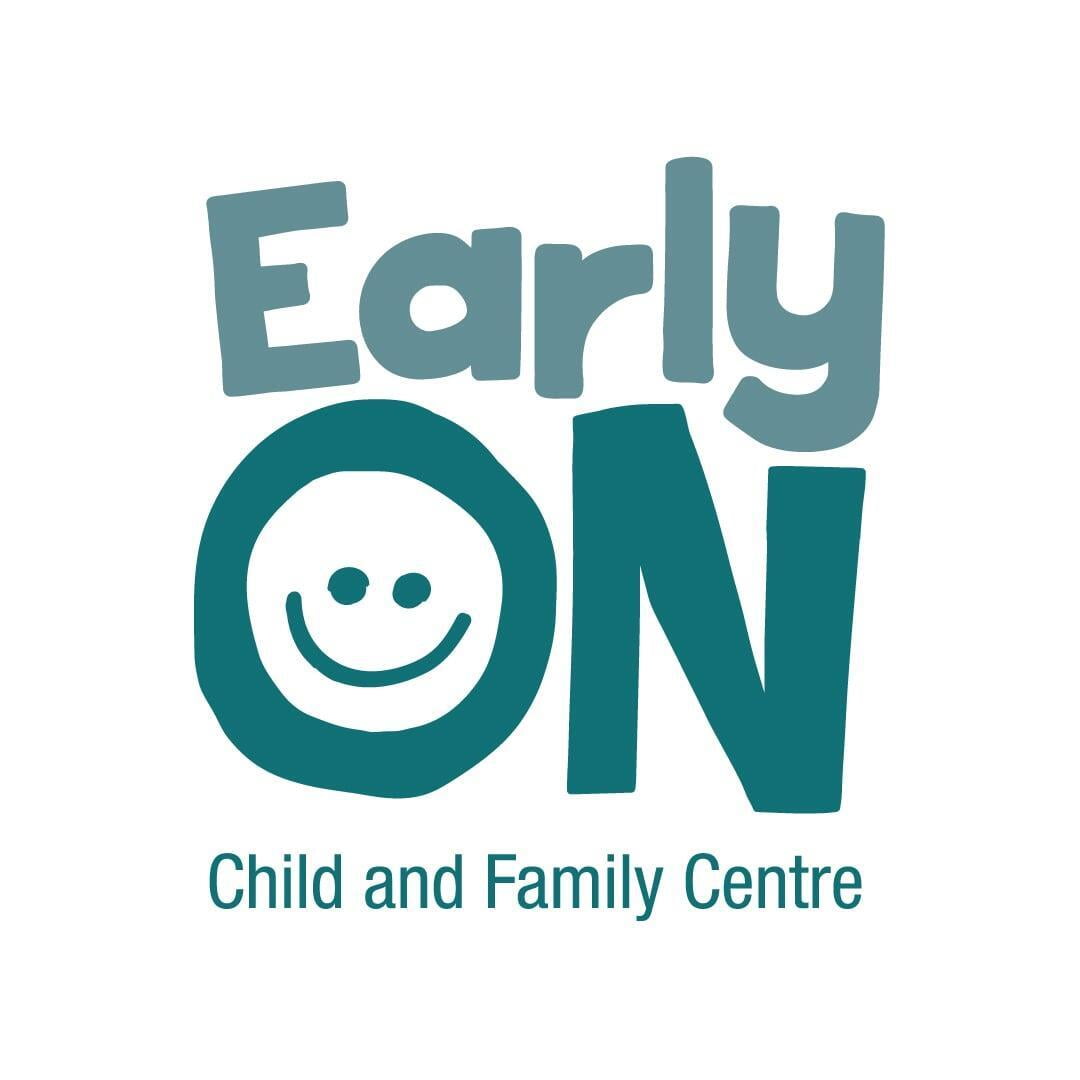 We are EXCITED to welcome playgroups families back September 1st, outdoors! Click here to register and view the playgroup schedule.
- The EarlyON Team
Our not-for-profit organization has served the children and families of Prince Edward County since 1989.
Support us as we continue to grow and expand.