Recent News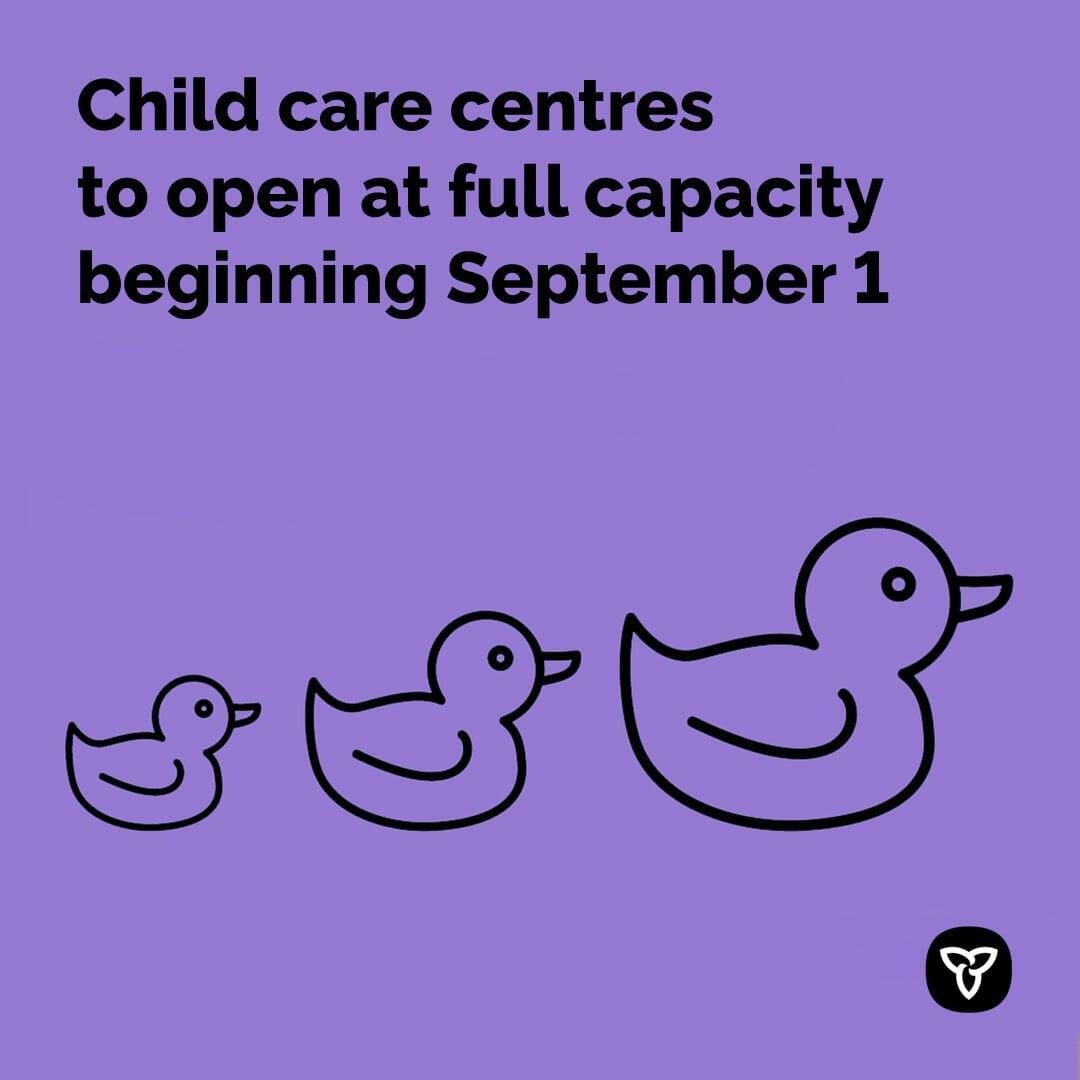 Via the Ontario Ministry of Education Facebook page, "Beginning September 1, licensed child care centres and before and after school programs across Ontario will be permitted to open at full capacity with enhanced health and safety guidelines.
EarlyON Child and Family Centres will be permitted to reopen with in-person programming if participants pre-register.
Learn more:
news.ontario.ca/m/57835
"
We are SO excited to see you all back in September, fill out the form to the right to express your interest in enrolling your child in care!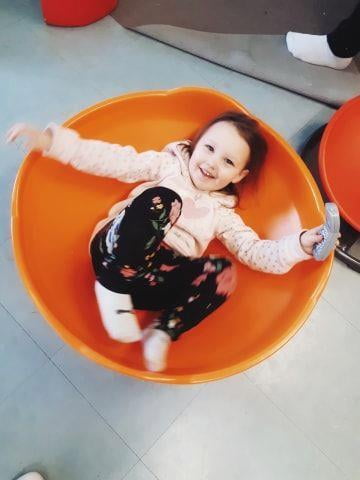 Before and After School, September enrolment open!
As Ontario transitions into back to school, our programs begin to become available once again.
We offer Before and After School care at PECI, CML, Kente, and St. Gregory's (After School only). Would you like to learn more about the program? Click here.
Interested in enrolling your school age child? Fill out the Interest Form and we'll be sure to get back to you.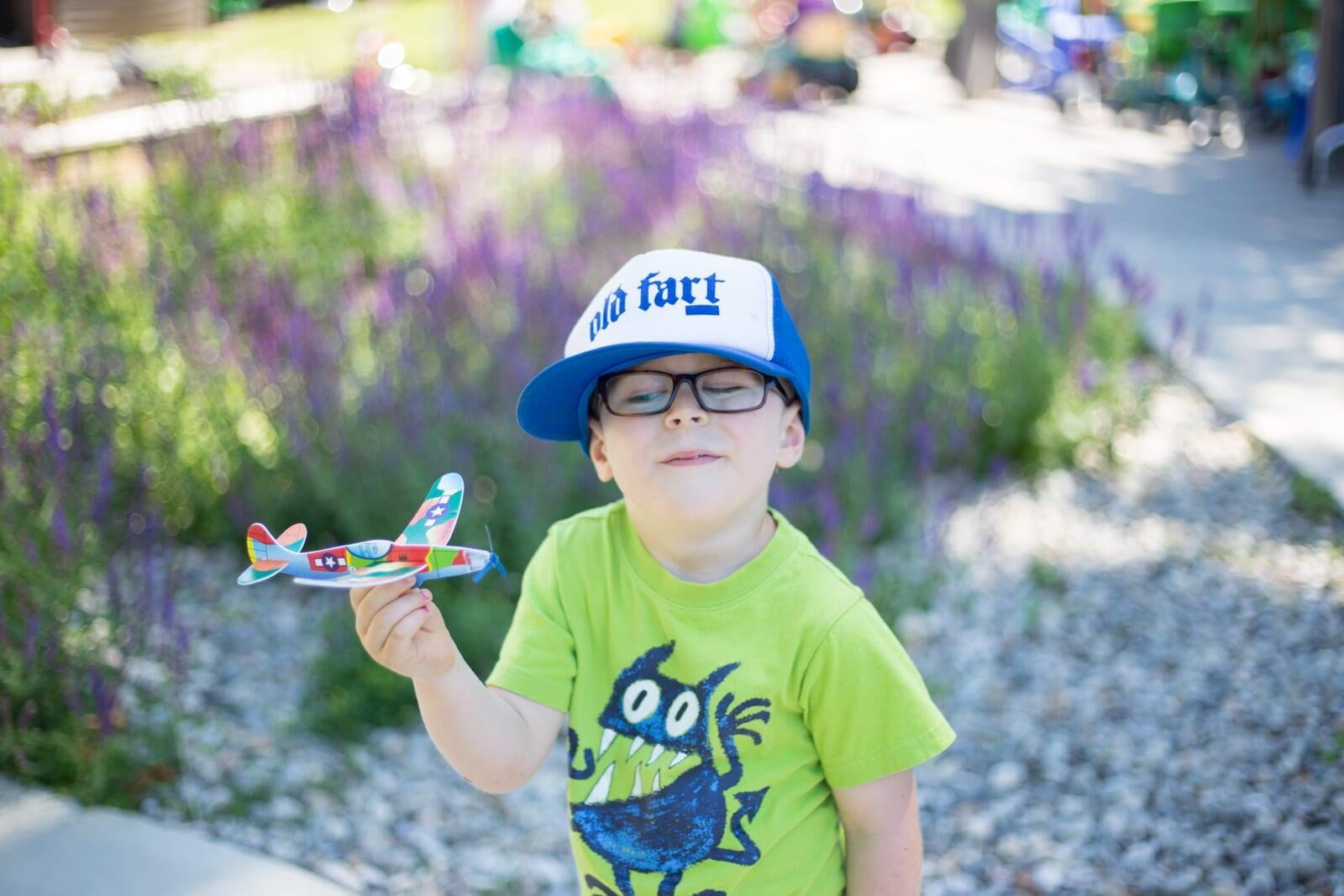 We are happy to share with PEC families - effective July 27, 2020, licensed childcare centres can move from the current cohort size of 10 to a cohort size of 15 children and therefore The HUB will be accepting enrollments to accommodate this increase.
Please note the following:
1. Full-time will be given priority over part-time right now as we try to keep cohorts of children together for the full week.
2. The HUB Childcare Centre Picton is offering care in family groupings for children infant to age 13 years.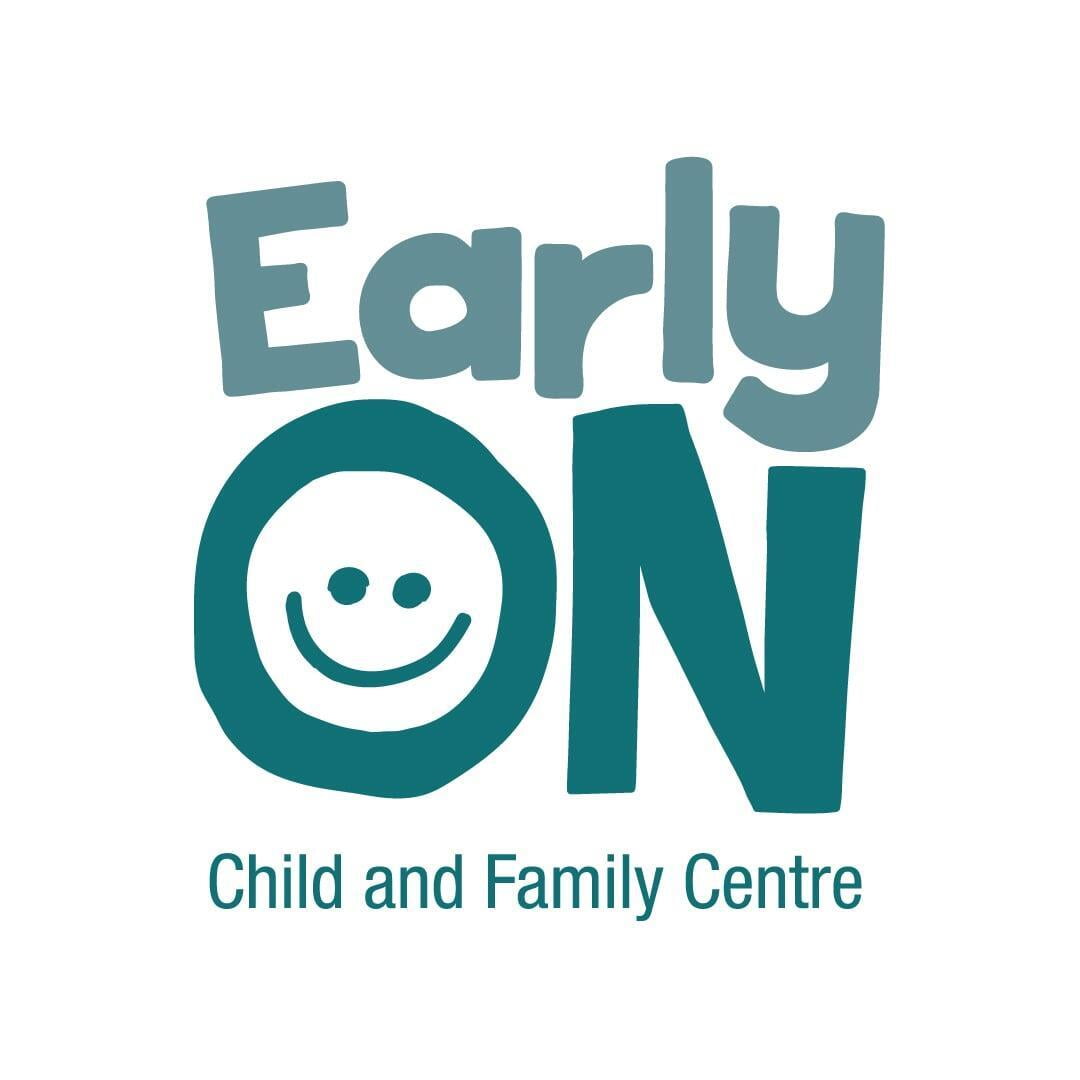 We are EXCITED to welcome playgroups families back September 1st, outdoors! Click here to register and view the playgroup schedule.
- The EarlyON Team
Our not-for-profit organization has served the children and families of Prince Edward County since 1989.
Support us as we continue to grow and expand.